SDG 16 promotes peaceful and inclusive societies for sustainable development, provides access to justice for all, and builds effective, accountable, inclusive, and strong institutions at all levels.
Strong institutions: a measure of good governance
Good governance relates to the consistent management of an organisation or country. It provides for proper oversight and accountability regarding budgets, power-sharing, and transfer of leadership.
Since the year 2000, the international community has talked about two goals on the topic of governance. The first one is the quality of institutions with references to democratic values. The second one is peace and security. Today, we understand and accept these two goals to be one under SDG 16.
Conflict prevention for peace
Diverse groups within a country want access to government power and hope to legitimately benefit from national resources.
If public institutions could guarantee sharing power and resources by different groups, then inclusiveness and peace would be an easy deal. Discouragingly, persistent inequalities, especially with an ethnic dimension, are one of the motivations for civil war. Additionally, if a local conflict crosses the border due to disputed territory, resources, diaspora, or refugees; then the situation leads to interstate war.
The cost of internal spill-overs from one country to another is high. More importantly, the social impacts of conflict last several generations, regardless of aid and intervention. Examples include refugee crises and human trafficking, lack of government services, and unregistered populations (without valid identities).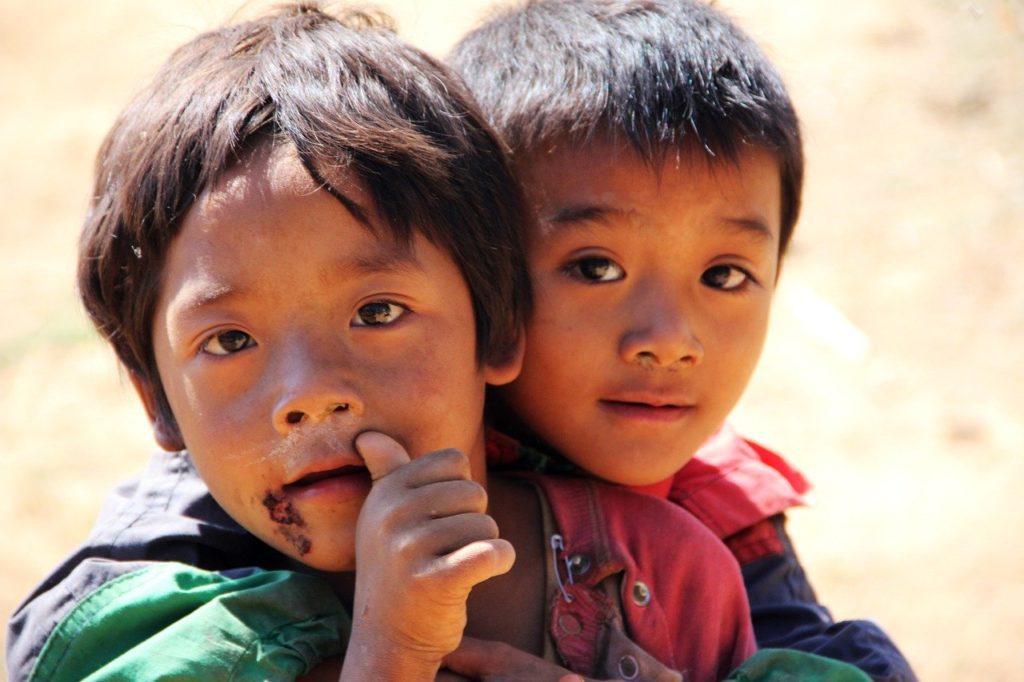 Accountable institutions at the global level
Finally, globalisation itself has created a level of economic interdependence among multiple countries and communities. Generally speaking, we view this interdependence as a positive relationship. In particular, economic interdependence often discourages potential opponents from waging war. Free from war, we have time to build institutions that provide services for a functioning society and economy.
Unfortunately, disputes concerning firms, resources, and trade between countries are impossible to avoid. In asymmetric engagements, such as that between the donor and receiving countries, we see exploitation as a persistent political accountability problem at the international level.
Corporations and accountability
Traditionally, the main actors of these partnerships were governments, multilateral organisations, and regional cooperation (EU). Sustainability implementation was limited; because private interests could override political decisions. More recently, companies have also started coming on board to implement sustainability targets.
The 2008 financial crisis increased interest in corporate governance practices. Stakeholders began to question corporate objectives pursued in other countries. It has become more important to assess the social impact of market decisions since 2008.
Luckily in the post-SDGs era, interdependence and partnerships have increased demands for global accountability in legal, fiscal, and market-related areas. But the global arena is far from a process of democratic decision-making.
Therefore, our system's most significant challenge to SDG 16 is to keep certain interests from dominating others.